5 Ply Trophy Board 5" x 20"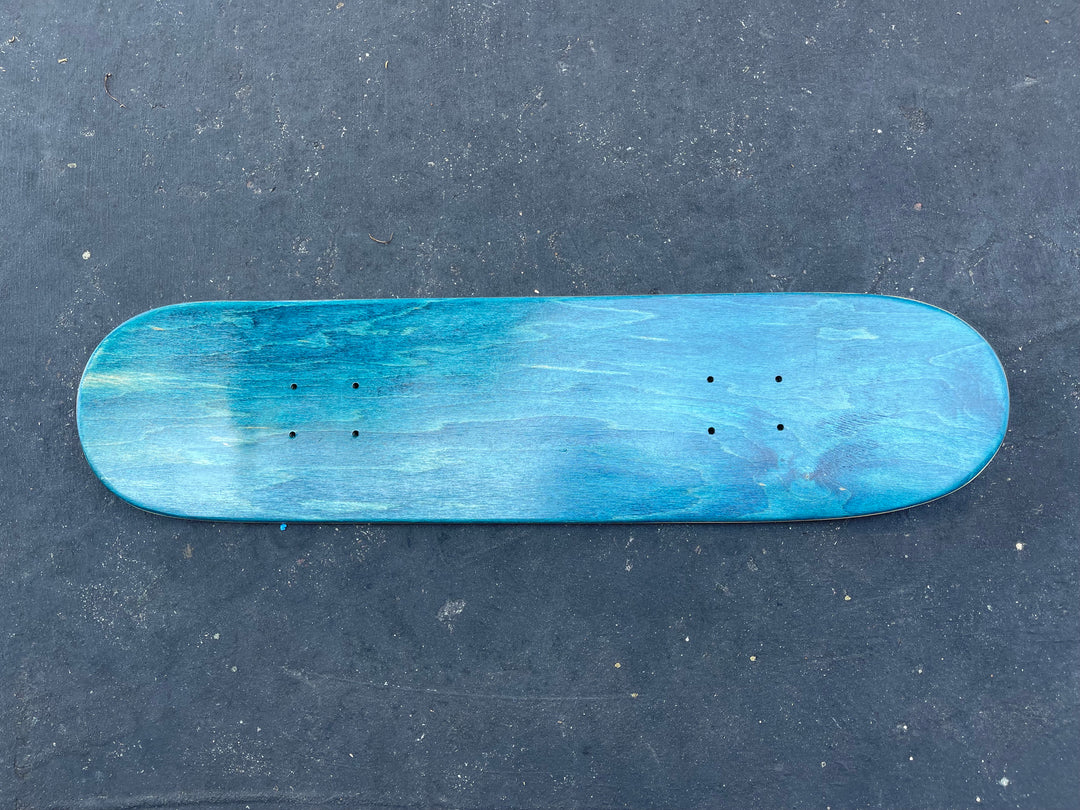 These trophy boards are made with material that was cut down in size as it was rejected for making a full sized skateboard. So this is the same material we use to make full sized skateboards with.
You can screen print or laser directly, apply stickers get an award plaque made for you next event. You can also just do artwork on them.
The board has truck holes that can be used to hang it by and is flat so that the bottom hugs the wall.
Veneer colors are assorted.

https://www.instagram.com/explore/tags/proudtohavemadeyourtrophy/
OEM Customers are responsible for quoting their freight forwarder, picking up from San Diego, CA and managing shipping/delivery after that.